{service.name}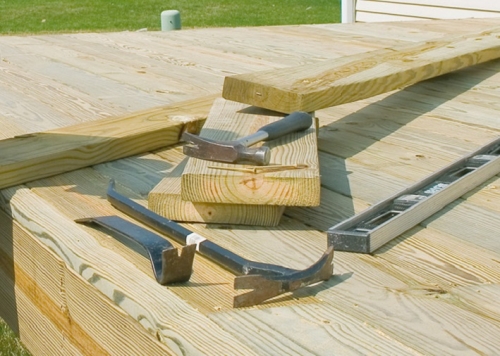 Professional Remodeling Supplies & Advice
There is nothing better than fixing up your home, and we enjoy seeing new life put into buildings of every shape and size! Through our years of experience and custom milling techniques we can make the process of remodeling seem a little less daunting.
We order and carry Atrium replacement windows, and have a full line of new doors. We realize that all houses are not created equal and often work with historical restoration. Because of our unique size, we are able to order custom products that fit your renovation perfectly and provide you with the quality you deserve and expect!
Some of the remodeling and restoration products that we work with:

Custom Doors, Design, and Security
Mouldings
Rough Sawn Lumber
Timbers
Specialty Plywood
"Historical" weather boarding
High end specialty flooring and lumber: Teak, Western Cedar, Ipe, Walnut, Cherry, Heart Pine, and more
Contact us Today
We are constantly adding new specials to our site. Be sure to check back often!